we get the vibration of your wellbeing active within you.
Women's Health Specialist
Kat Starbird, LAc, MAcOM, birth doula. I offer my patients a root cause Chinese medicine approach with an emphasis on intuitive healing and a perspective rooted in the law of attraction. I will inform, empower & guide you back to your own inner alignment in physical, emotional & spiritual health. Expect to feel grounded, aligned & with a plan that ignites hope & confidence.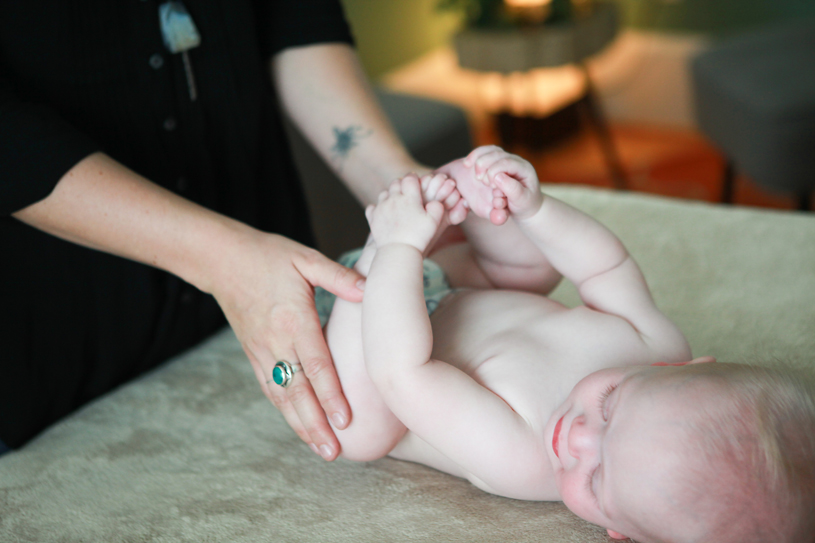 Your intuition is right. There is a healthcare & full spectrum maternity care option where you feel seen, understood, validated, cared for individually, & with heart. under a team of skilled providers who truly know how to support, heal & guide you. We've got you.
we've also got a network of of fierce women - healers, doctors, midwives, obstetricians, & reproductive endocrinologists.
Healing comes when we are fully seen, heard, understood, and approached from a root cause medicine perspective. Through interview and intake, hands on diagnostics, intuition and a deep knowledge of Chinese medicine, we reveal the origin of imbalance, and treat the whole body, mind and spirit. We guide you in unraveling the stories, and emotional and energetic programs that no longer serve you. We help you release resistant thought, get into the receiving mode (the feel good healing place) and support you in your growth.
internal medicine
We use the philosophy of Chinese medicine & functional medicine to treat imbalance with herbal medicine & high quality supplements. We watch our patients who have been told there is "no way to heal this" - heal. Our bodies are made to heal.
vibrational healing
You are a vibrational being, constantly offering a frequency that the universe then responds to. Two ways you can tell your vibe - how you feel & what comes into your life. We get your well-being active within you to support you manifesting your desired life.
acupuncture & body work
Acupuncture works by stimulating points located on specific pathways. Each point has many specific actions within the channel, area of body & associated organ system. Activating these points stimulates a systemic healing response.
click a pic to follow us on instagram, it's a wild time.