WHAT IS A DOULA?
The role of a birth doula is to emotionally, spiritually, & physically support mother, baby & partner during their Entire birth experience.
We also offer support and resources in preparation for the postpartum year. (See postpartum home visits for in home care.)
Gentle birth is a human right!!!
Mama, I want to support you and your partner to create the birth you want. I will normalize all the of the newness and intensity, explain risk and benefit when necessary and support you every step of the way. I will be there to facilitate communication between you and hospital staff and I will hold a safe space and presence for your partner to feel safe, so they can stay in their heart and be present with you and your needs instead of worrying (freaking out) feeling unsure, or responsible. I support papa/partner just as much as I support you.
When a birthing woman feels safe, unobserved, free to move and feel, and is supported emotionally, physically and spiritually every step of the way - birth is an absolutely stunning, sacred, gentle process.
After attending 130+ births and supporting a huge population of pregnant and birth preparation patients I can say with such confidence and gratitude that this work of birth preparation acupuncture in conjunction with birth doula support is an absolute game changer. You deserve to be seen, safe and feeling like the empower, in charge, warrior woman bad-ass that you are.
Did you know that having a doula decreases your risk or likelihood (in the hospital) of unnecessary interventions in HALF?! That includes pitocin, epidural and cesarean… amazing right! WOmen fully supporting women creates magic!
Email Kat to set up a complimentary consult.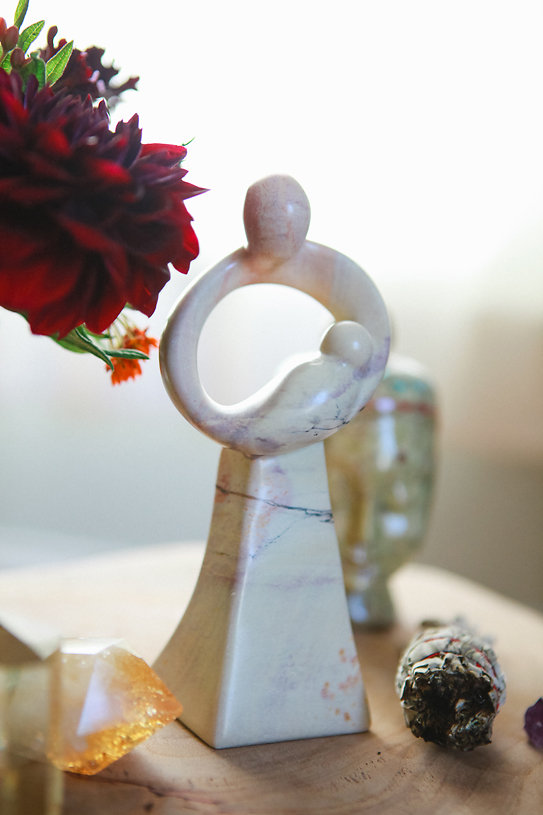 Our doula package includes two prenatal visits, attending your entire birth and staying with you two hours postpartum.