MEN'S HEALTH
We are here to support you too!
Whether a special women in your life (our patient) sent you in or you were referred by your doctor, we've got here. Come get a reset and lets figure out the proper treatment plan for you.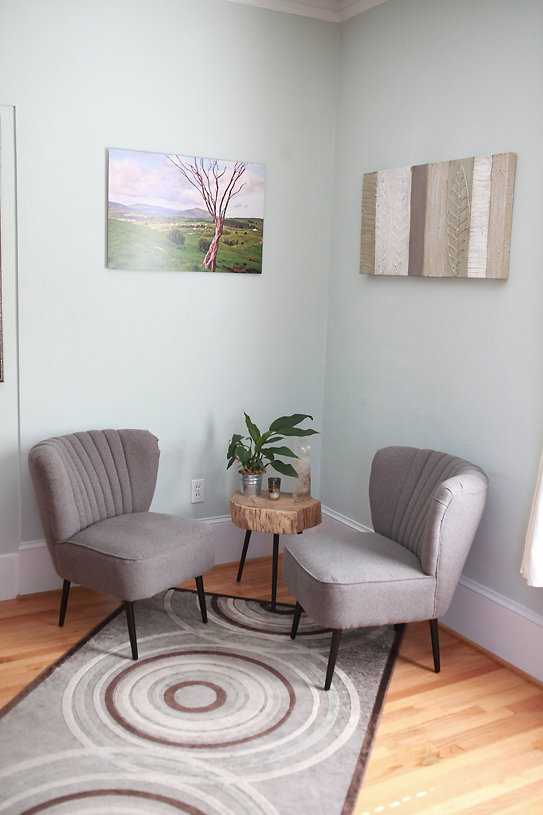 Common reasons to come get a reset :
Anxiety, Back Pain, Digestive Disorders, Depression, Low Libido, Male Infertility, Prostate Conditions, Hypertension, Headaches, Sports Injury, Pain, possibly because your wife said to (jokes) & much more...