NATURAL TREATMENT FOR PEDIATRICS
Shonishin is a Japanese treatment modality created for infants and children. Shonishin is non-invasive (no needles) and treatment includes using a variety of gentle tools to stimulate acupuncture points.
Stimulating the selected acupuncture points influences the body to express any pathogens (virus, bacteria, etc.), therefore rebalancing the body and strengthening the immune system to promote healing. I generally utilizes a combination of Shonishin, Chinese herbal medicine and dietary therapy.
Shonishin is ideal for infants and children with reoccurring or chronic illness and is especially effective in re-balancing the body after antibiotic, steroid or pharmaceutical treatment.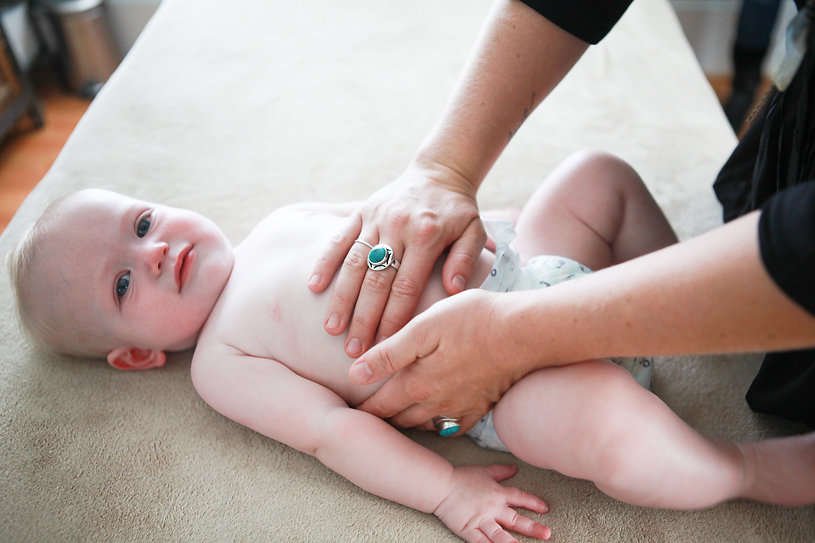 Natural healing for our little ones.
Respiratory conditions including cough, common cold, sore throat, ear infections, tonsillitis, asthma, allergies. Skin irritation such as eczema, acne, rashes. Weak Immune System and failure to thrive. Digestive imbalances such as reoccurring diarrhea, constipation, nausea, low appetite, abdominal pain. Emotional imbalances like insomnia, hyperactivity, attention deficit disorder, colic.