Sleep Deprivation. Love. Sore Nipples. Joy. Delirium. Uncertainty. Total Certainty.
WHAT A RIDE!
We are here to support you, nourish you, hear you, hold you in that sweet nurturing mama energy and bring your body & spirit back to balance!
During the postpartum months, nutritional, emotional, physical, energetic and spiritual nourishment is necessary. It's not a luxury, it's a priority. Kat is committed to supporting women's diverse needs during this time. We offer home visits to postpartum mamas! Get it while its hot, mamas. We recommend a package prior to your birth to "hold" sessions as only so many are offered weekly.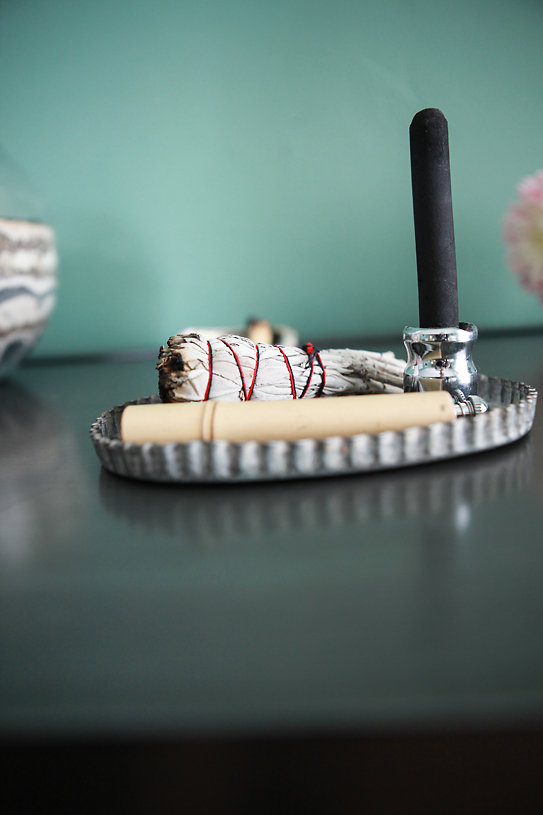 Mama, we got you. You are doing perfect. Lets schedule you a home visit & raise the vibes!
Acupuncture, herbal medicine, body work and other modalities we use will support in eliminating: Exhaustion, Anxiety & Overwhelm, Swelling, Prolonged Bleeding & Cramping, Low Milk Supply, Cracked Nipples, Headache, Generalized Body Pain, Uterine Prolapse, Dizziness, Abdominal Pain, Retention of Lochia, Lukorrhea (discharge), Postpartum Fever, Night Sweats-Constipation, Incontinence, Depression, Mastitis, Swelling and Edema, Over-productive milk supply, no return of menses, Thrush or Candida, Softens Cesarean Birth Scar, and more.